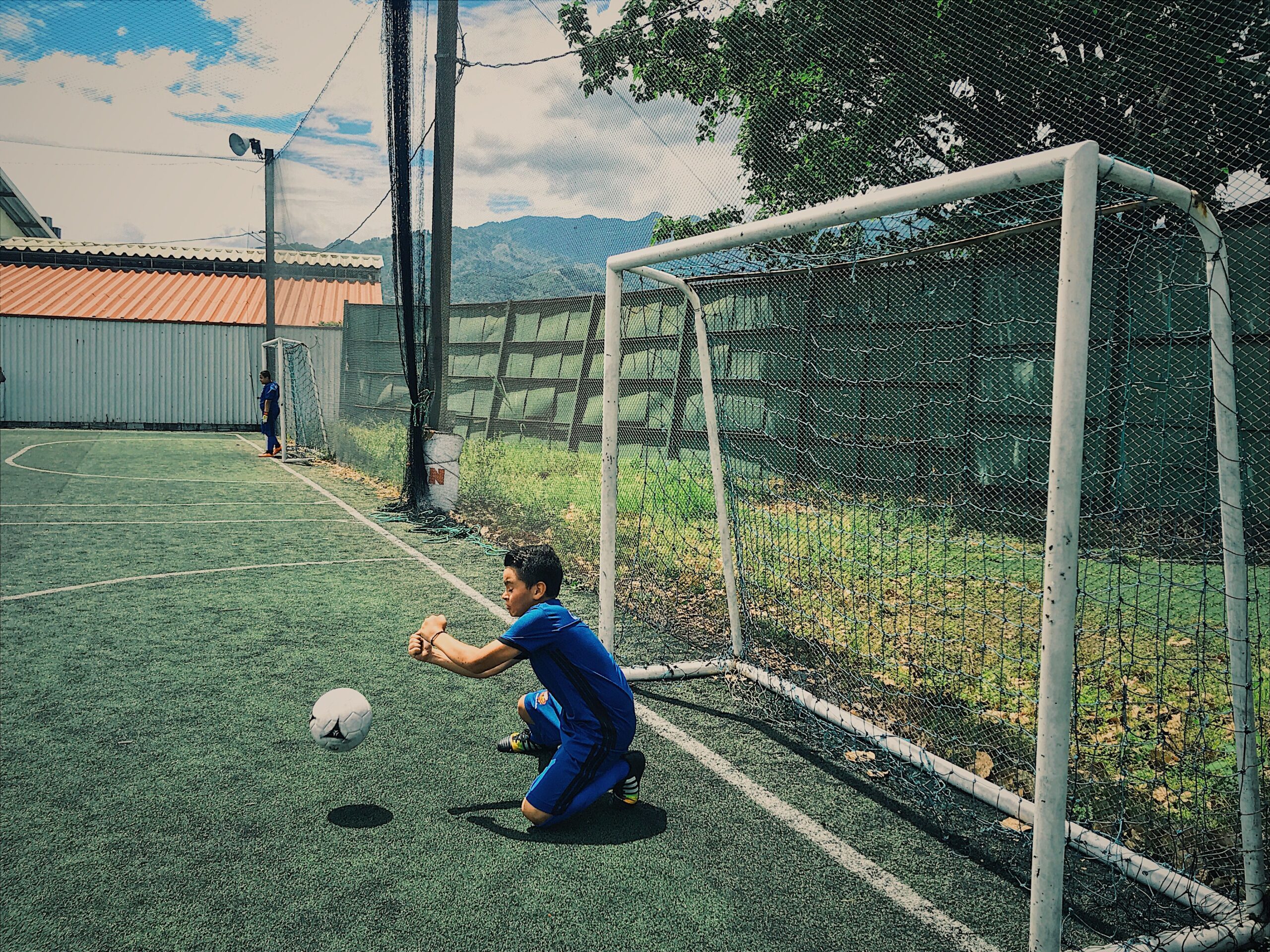 MAKE A DIFFERENCE WITH KIDS OF COSTA RICA.
Your current gifts will help us place more children in the soccer academy, purchase building materials, build the infrastructure for Kids of Costa Rica, as well as staff our expand our reach to more children of Costa Rica. 
Our financial partners are equally as important as those who serve on a foreign field. Without faithful people and churches that are willing to invest in eternity by 
giving to missions
, it would be impossible to transform the lives of these children for all eternity.
[wc_woo_donation id="1675"]